Tahoe Magic Web Design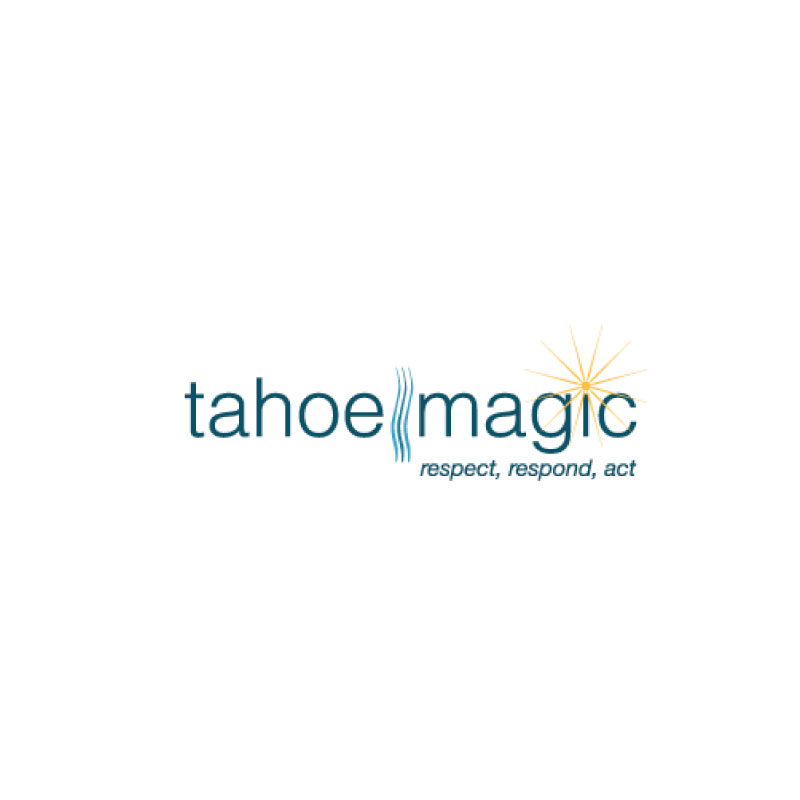 Live Link
---
Services Provided
---
Technology Used
---
Tahoe Magic is a non-profit based in South Lake Tahoe that provides direct assistance to families in crisis to help pay their bills. When the COVID-19 pandemic hit and shelter in place orders were established in California, sweeping unemployment affected South Lake Tahoe. Tahoe Magic spurred into action. Tahoe Magic desperately needed a new website. Over the course of a weekend, we built a new website and online donation portal, right before the organization was featured in local media and promoted as the organization leading the response to families facing hardships as a result of the economic impact of COVID-19.
In the days after the website launch, donations began pouring. After 10 weeks of being live, the website collected over $175,000 and Tahoe Magic provided over $190,000 in financial assistance to South Lake Tahoe families, serving over 1,400 individuals.
We donated additional time to make posters and banners for virtual music benefits for the organization in the first weeks of the pandemic.
---